Vacation on a Maine beach.
Moody, Wells Beach Maine is one popular spot I have discovered. You've been laboring  pretty hard and  all work, no play makes for a dull boy or girl right? How about a little Maine beach sand? Some fun in the sun with sea salt air? The sound of a crashing waves? And lots of locally sourced surf and turf Maine food prepared just the way you like it, remember it from the last Maine vacation.
COVID and the pandemic kind of tabled the vacation in Maine idea for many for awhile. But not anymore and here comes the fun in the sun at the sand with the surf on a Maine beach. You on this vacation train?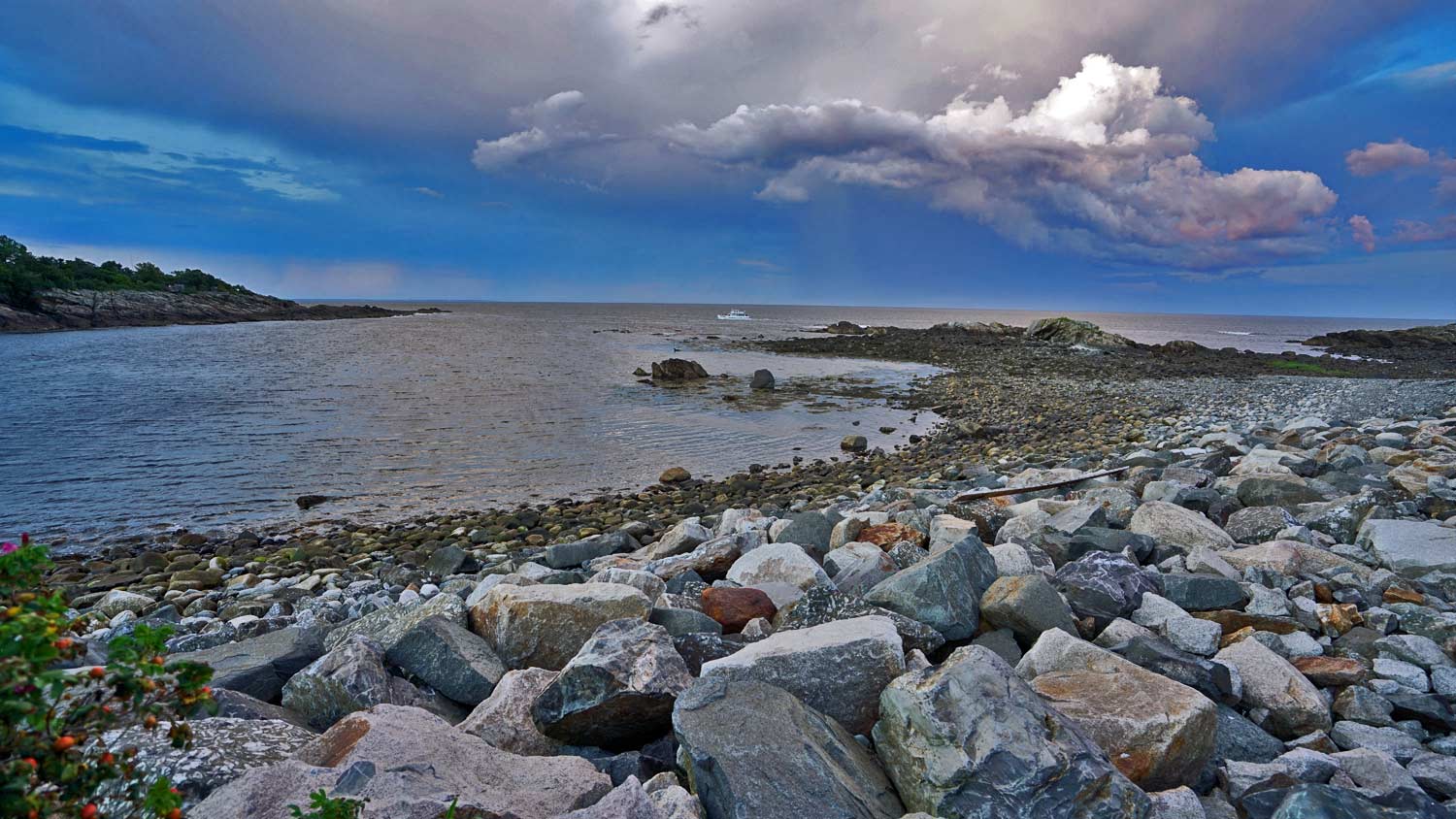 This blog post on vacation on a Maine beach returns to a familiar haunt, the Wells, Moody, Ogunquit Maine area coastal locations.
Making it heavy on the photo essay end of things so eye candy dominates the blog. And nothing gets lost in a seawall of words. Here are some images from Moody, Wells Beach Maine!
Depending on what you do for a career, I think most of us never really stop thinking about our jobs. The vacation on Maine beach is to run away and then look back at where we live, what we do for work, our family, how life is going so far. We've blogged about Wells, Moody Beach area of Maine's coast before.
Squeezing out enough time to take a Maine vacation is a lot easier when you already live in state for a the getaway take a much needed break.
No matter how long or short, you took the time to log some vacation miles. In your home away from home new location, I always think what would it be like living here.
I study the real estate and what's for sale, what's it cost.
What you do or do not get for how much. This is not the first foray to Wells or Moody Beach sand, or time spent in the Ogunquit and Kennebunkport region of the Maine coast.
But this summer's vacation visit makes me realize forget buying at the top of the Maine real estate market.
Too little to pick from and high priced means time for real estate market study of neighborhoods and housing stock. But apply lots of  impulse control in the real estate spending department.
To spend some time vacationing in a new region of Maine but making it a property investment at the same time. Knowing others would rent out what you purchase as long as their health allows. The same people taking the exact amount of days to vacation in the same section of the calendar annually is pretty common.
Some snooze, others read a book, a few nurse something cold. You see long fishing poles and vacations carrying bait in the other hand. Kids make sand castles, divert water into "ponds" or search for interesting rocks to take home. Maybe some sea glass gets collected.
Not everyone wants or can afford to buy and take on the debt and  responsibility of another second vacation property to maintain.
But anything on or near the Maine waterfront whether coastal ocean or inland lake, river, stream or pond is never a bad investment. Holding its own and staying off the ropes when Maine real estate markets warm up or cool off until the next economic cycle arrives.
Tourist traps, yes, Maine coastal areas are but delicious, fun relaxing ones.
The density of people with license plates heavy to folks from New England was heavier than usual. The habit of a summer Maine vacation stay on the coast did not happen for many during the COVID pandemic. Just changing up where you live with something outside of that day to day routine. Maine vacations, no better place to land and explore.
Like lots of places "help wanted" signs were everywhere on this Maine vacation.
And some instead of NO VACANCY used kinder, gentler terms. PLEASANTLY FULL, COMFORTABLY FULL and variations to show gratitude for every room or rental cottage or beach house until is taken. For many in the tourism industry, the 2021 summer season is catch up but highly profitable at the same time. Americans, Canadians, everyone no matter where they are from needs and wants to vacation travel as long as they are able.
Remembering "there's no such thing as time" or hustling to watch the clock on your Maine vacation.
To squeeze out more production with greater multi task efficiency not always the mission. You are off the clock, but mildly aware of the weather forecast to catch some quality beach time. To plan other events when the sun is on vacation too. So the rainy day for other Maine R & R options.
I like where I already live in Maine. Aroostook County to me is a place like no other.
Less people, not traffic, lower price fun, not so commercialized. But being four hours away and suddenly able to change up the same state, different location day to day scenery completely helps the life reflection process.
Developing five year plans, reviewing the New Year's resolution line items, improving relationships, studying the local real estate market and sampling local cuisine. A lot happens on a Maine vacation to a person, their family members.
My partner Meg spent her childhood with yearly Wells Beach area Maine family vacations.
Her desire continue to spend chunks of time yearly in this particular coastal region of Maine is no secret. Seeing how happy this area of Maine makes her means better start looking for an investment property in the Wells Beach area. To pay for itself in vacation rental income and to get some private personal use at the same time.
Hard to rent when a lifetime has been spent getting folks out of the rent rut and into Maine home ownership remember? It's what I do. Solve housing puzzles. Helping folks find housing for whatever their life stage requires.
As you walk the beach or bike the roadways around Moody, Wells Beach, I don't want to be one or a couple rows back from the surf and sand.
Some of the back vacation beach rentals are far from the public right of way and others right across the road for easy access. Some sections of private beach means better plan your visit around the ebb and flow of the local tides. If there is beach sand in front of the seaweed high water line, here's your spot to spread the beach blanket.
There are McMansions. Older classic New England beach houses that are still interior bare wall open studded. And everything inbetween. You see construction on vacant lots where there used to be a vacation rental. One fire on the a front row vacation home where you instantly think "hope no one was hurt. The neatly named Vacation places you sense families have been coming to for years. And so many green thumb kept up tip top in high test pride of ownership landscaping.
There are so many Maine vacation beach houses of all kinds and conditions to consider.
Time for the saving, waiting and doing my real estate homework  to get ready to buy is fun. A shorter vacation for me because not really the time to leave loose ends in a hot Maine real estate market dangling back at the office. But the riding bikes, taking longer beach walks, spending time on a screened in porch later at night and earlier around sunrise. Then high tailing it back to "The County" energized and full of a new perspective in the return to daily living.
Visits to the same region but not the same season yields an entirely different experience.
Like this same location like in the Wells Moody Beach area without everything open or quite so many after the same surf and turf offering.
Don't just think of Maine vacations happening in only the summer months or you miss out big time. Here's a earlier blog post on a winter instate stay vacations in the Wells Beach area.
Lucky to live in Maine is always the take away from these blogged about vacation visits whenever they can be juggled in to take a much needed break. Hope you enjoy all the images from the most recent Wells Beach, Moody Beach and Ogunquit Maine visit. More Maine photos, just the right amount of blog post copy to share a recent vacation to the coast heavy on imagery.
MOOERS REALTY 69 North ST Houlton ME 04730 USA