Eight items to help break the ice for someone not so familiar with Maine.
From someone who lives here and not bits and pieces from the grapevine from many folks that don't. Who have never crossed up and around the bend on the big green bridge at the southern tip of Maine.
Vacationland, it has that stamped on the license plates for a reasons. Lots to do when you are off work. Not chasing the dollar, not watching the clock.
The fun stuff is often a slightly different list than the full time Mainer would highlight in the top crazy eight.
Of what makes them feel connected, intimately part of the small town rural fabric. But that is a blog post for another day. From a different lens, using an approach from the local perspective peering out. Not the other way around with Maine under the Google microscope.
So number one, the Maine food.
Someone comes around to making the discussion tasty. Maine food. Yes, there is lobster in this link. With some Maine potatoes, lots of other grown close to home vegetable produce and fruits, farm products. Ever thought about starting a micro farm in Maine?
Number two, Maine lighthouses. The experience any seasons is incredible. Visit the same one a different time of the year and see what happens. Something new, different yet more of the same attraction all rolled up into one ball of yarn.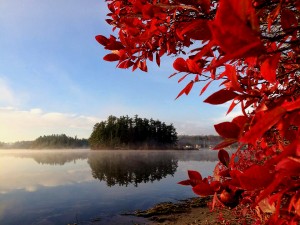 Johnny, trot in number three. Maine mountains. Hike them, ski them. Preserve them. Start your collection of big, small.
Do them all and then start over during your life trail adventure. Add white stuff, snow powder coat your mountain and trails.
See what happens to your Maine mountain. Especially during a Cadillac Mountain sunrise. An afternoon jaunt on Baxter's Mount "K" Knife's Edge.
Life is (wait for it, then loud groan) a beach. Maine beaches. Scribble a number "4" on the next list item of tell me about Maine. To know what to expect and like a moth around a night time discussion porch light, zero in on efficiently. During your brief visit to sample ME.
Five. Like the Seasame Street jingle about how many is five.
Sticks in your head. Pass the number five helping of Maine blueberries.
Maine moose. That is number six on what Maine is all about using one word descriptions. And to highlight make sure you see one. Just not late at night. The Maine moose or black bear, white tail deer all make lousy hood ornaments.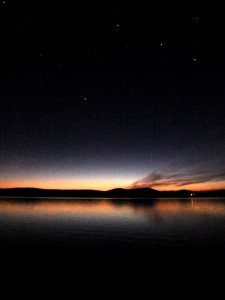 When you find you look down. Find yourself tooling along at double nickels on the side road.
Clipping, covering ground like the Hot Rod Lincoln from Commander Cody and the Lost Planet Airmen. Doing seventy five clicks an hour on the I-95 highway ribbon.
Hit a state park in Maine for camping, cooking on an open fire. Sleeping in a snug insulated bag or slung in a hammock. Number seven on the quick check list is Maine state parks.
Like Baxter,  Aroostook, all the other State Parks.That must be on your list of things to do and see in Maine.
And the Acadia National Park in MDI. One of the most visit of the New England parks. But maybe you want less traveled, out of the lime light and Maine is famous for those nooks and crannies. Ask a local. They might share a few of the gps coordinates.
Shopping is number eight for Maine stops to make.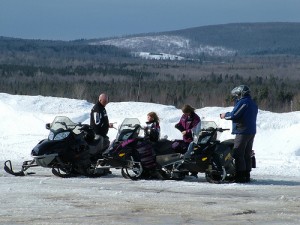 Shop til you drop at your outlets, LL Bean, Reny's, Marden's or peruse the latest Uncle Henry's. For a bargain. Mainers are frugal not cheap. Love to horse trade and barter. Services exchanges not green backs.
We could add Maine loons and go on and on forever. Much of it around recreational water. Inland and coastal kind.
But.
The people of Maine are the rest of the numbers.
At the end of the tourist day. Covers it in acres. For the eight, nine, ten and beyond continuation. That rockets roaring skyward. Going off the green sweep screen chart. Maine is nothing without it's hardworking, friendly, family first people. Get to know them.
Meet the locals in Maine, learn the wisdom of the way life should be. And is in Maine. The place with the place, unfiltered, all natural.
I'm Maine REALTOR Andrew Mooers, ME Broker
207.532.6573 | info@mooersrealty.com |
MOOERS REALTY 69 North Street Houlton ME 04730