The brutally honest heart to heart talk starts with the me, myself and I before reaching out, playing footsies with another single person.
What is the definition of dating again? Got it.
Expectations, meeting needs, balance. What you hope to accomplish and pretty much a matched check off list the person sitting across the table is holding. The date at your side in the corner booth with the flickering candle low light.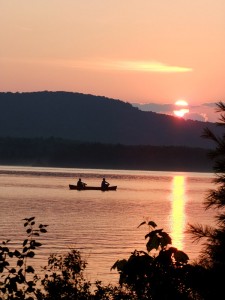 Soft jazzy blues music mix. Tasty fresh Maine seafood to die for dishes arriving right on schedule to sample together.
And you talk, enjoy each other's company. No matter what you are doing or topic discussed. Learning about the other. Sharing. Observing, collecting. Just being together feels comfortable. And the spell lasts, endures, deepens. Or get me out of here happens. Check please. Back pedaling. Swimming to shore.
Because that is dating. How the cookie crumbles.
To get back out on your own again. Zinging down the open road moving. Not parked. Or going backwards in life, relationships. Radar love turned way up loud on the radio. Driving 10 and 2 with the seat pushed back. Scanning, waiting, learning lots about yourself in the nice to meet you, tell me more process.
As what you are capable of bringing to any relationship, need coming back the other way too formulates. Is taking shape. Rack focused crystal defined in your head. Down in your gut where instinctive decisions are made. Inside your heart that you guard how close people are allowed to get from experience, survival, for healing to happen. As you get ready.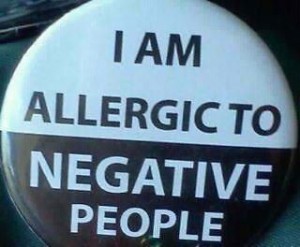 You need to be somewhat picky, selective. Or you won't get what is best for you and the other person unless you are right?
The person is not good or bad. The relationship is all about the peas in a pod. It works well, barely at all. Or somewhere in between. You are not going to settle but can you be too picky?
Or is that high limbo pole standard a safe way to keep you off the dating singles playing field altogether? In a fool yourself self inflicted time out justification when someone asks "so how come not dating huh?" Or "Gee, really? Not seeing anyone at all. How come"?
More than a feeling needed as Boston sang. Because the lovey dovey warm and fuzzy has to turn the corner. Continues to lub dub chug chug into a strong, growing friendship. As you log the miles, put in the time together. Grow closer. You like the person, not just love them. Because both partners arrive at the same conclusion at pretty much the same time. This works. Is good. Me too! So do I!
Both are better off with the pairing than each would be wandering around by their lonesome unattached, single. But neither just joined at the hip and clinging together to simply avoid being alone. Wait, don't be afraid of being alone.
Amy Webb explains the engineering of online dating, a new creative reverse approach.
How to rough sketch, do the math. Study the spread sheet numbers. For your own self designed, dating site framework for love algorithms. How to put your best sexy foot forward in this Ted Talks video on dating sites. You need optimistic language in your online dating site profile, 97 words or less, and to ask questions. To be more approachable. In your search for the glass slipper fit. The right one for you, you for them out of the herd.
The scientific approach, the least expected approach way to bump into someone, the probability to find your life partner with online dating. All gives you pause to think, ponder dating today and the options to reach out but avoid those $1300 plus out to dinner tabs to pick up.
How you fill the empty questions on profile surveys, superficial data in, garbage out happens.
Say what you want, mean what you say, be who you are. The rest will fall into place like Amy's grandmother above predicted. Thank you to a Texas blog post friend who made this topic suggestion. Good luck, staying away from those courtship catfish relationships.

I'm Maine REALTOR Andrew Mooers, ME Broker
207.532.6573
info@mooersrealty.com