Small Maine towns, big local community involvement.
When you live in a small Maine town, you volunteer. All the time. Year after year, you are expected to show up and put in the effort to make the local event you worked on last year even bigger the next. This working together and home grown productions makes folks know each other better. Working side by side on a local community project is reward on a lot of levels.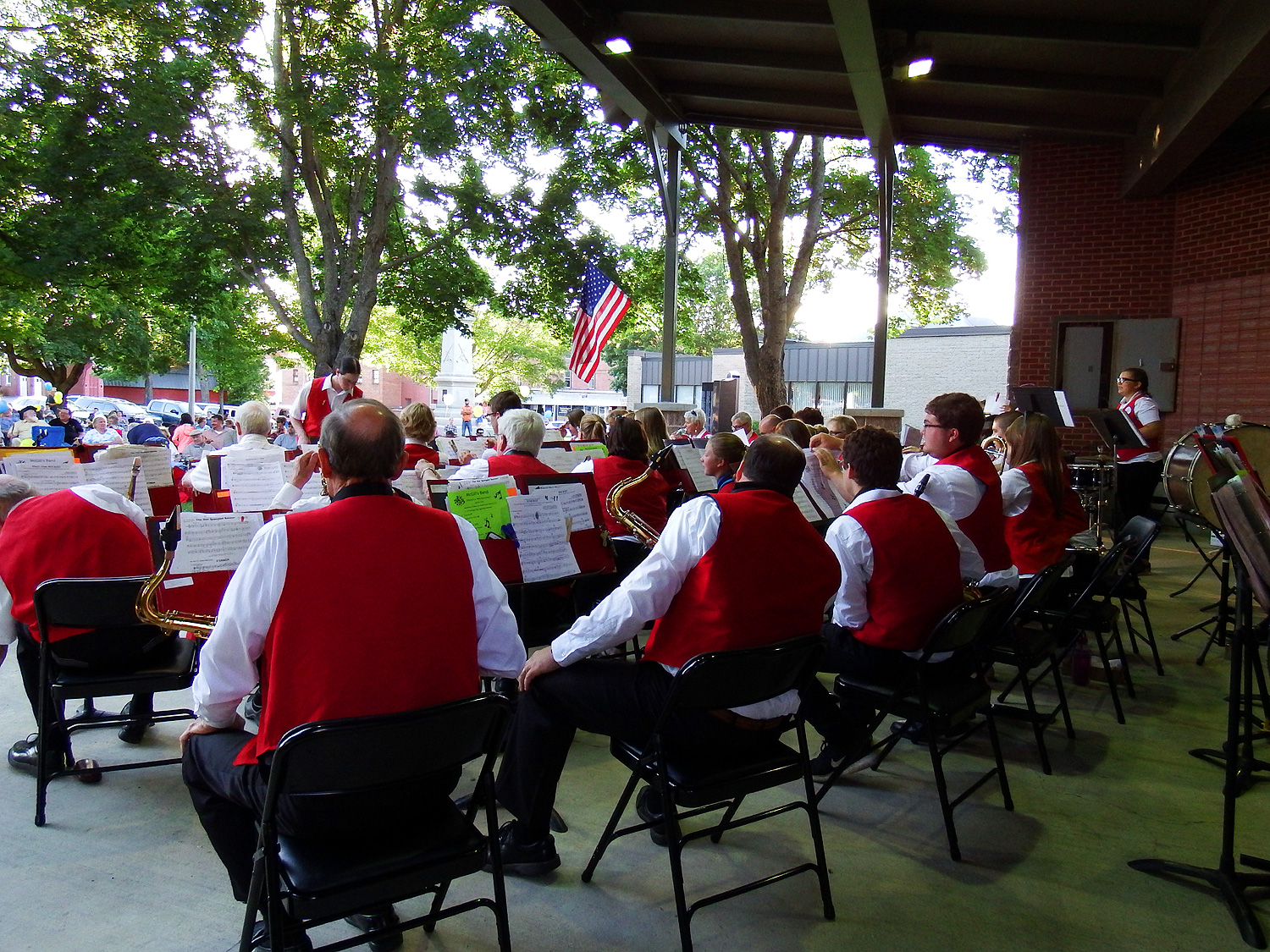 This blog post shows a couple examples of local community involvement.
Pick a season and the local natives are working behind the scenes to pull off the event. Working with the same members on some and totally new committee members on others. These local community projects are one super way to know the talents of those living in our home town. You get to know the people very well in the conversations had while performing local community service.
Here's a video on the Rotary International Dessert Silent Auction.
Another video to play, listen and watch as the 27th annual Northern Maine Soap Box Derby kicked off another all down hill gravity racing event.
The 4th of July parade, demolition derby, the mud runs are big too when there is a local state agriculture fair like the one in Houlton Maine. Watch the video, check out the many local events that just happened.
Do you pay money to purchase tickets for an event where you live now?
Or do you spend a year planning the next one? Meetings right after an event so everything is fresh to tackle the next one? Get togethers around the year to brainstorm and plan for the local Maine small town event, those are fun and the community benefits. Learn about the many small communities in Maine I get to serve in my real estate job and through service projects. Many of the projects are outdoors any of the four seasons.
It is not one project and then not lift a finger to volunteer until next year's rerun of the event.
Several projects and mix and match of the individual members and service clubs tapped to coordinate to pull them off to benefit the tourists and local community members alike.
Lucky to live in a small Maine town and enjoy traveling instate to visit other parts of the state.
Many of these vacation trips are used for the blog post substance to capture in image, video and then hunt and peck out a Maine blog post. Thank you for stopping by to check out the latest blog post on some local events in small town Maine that just happened where I live in Aroostook County.
Working on the next Maine blog post and trying to give you fresh content and a worthwhile read to not waste your time.
More and more videos are the best show and tell option to relay what is it like where I live in a typical small Maine rural town.
207.532.6573 |  info@mooersrealty.com   |
MOOERS REALTY 69 North ST Houlton ME 04730 USA