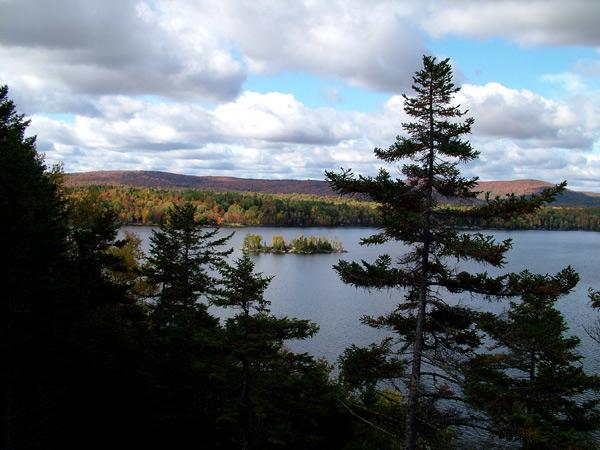 Live music in Maine, you have lots of options so don't just travel to Vacationland thinking it's all about wildlife, clean fish filled lakes, state parks, lighthouses and lobsters.
No no, come for the music. In Belfast and Rockland Maine this weekend you have a serious decision to make. To attend the 5th annual Maine Celtic Celebration in Belfast. Or the coin toss may go to the 18th annual North Atlantic Blues Festival in Rockland Maine.
Either way, the two are so close that you could enjoy the Maine musical buffet of both Irish performers and blues artists. Both Maine musical venues help the local economies of Belfast and Rockland and offer one more reason to be in the Pine Tree State this weekend. For more information, schedules on both the Celtic and Blues musical events, visit www.mainecelticcelebration.com and www.northatlanticbluesfestival.com .
And don't forget what happens in August in Bangor Maine for more to fill your musical needs during the American Folk Festival either.
The Maine tunes, beat goes on, more music groups from around the world to enjoy. August 26th thru the 28th the Bangor Maine dates for the American Folk Festival. Check out more about what happens other dates at the Bangor Maine Waterfront Pavillion too.
Maine, come for the blue water and air, the lush green forests, the unspoiled natural surroundings loaded with wildlife. And the musical options that run year round. Come for a day, but don't fool yourself. You'll stay a lifetime in Maine.
I'm Maine REALTOR Andrew Mooers, ME Broker
207.532.6573
info@mooersrealty.com