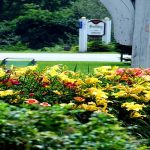 The work life balance when you live in Maine. For me, each new day is...
Land in Maine has always been a low cost investment made for lots of reasons....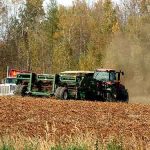 Maine potatoes, I grew up on a spud farm. Did I eat a lot of...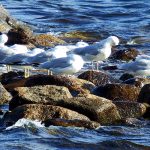 Solitude, Maine, Coronovirus. Sheltering in place. "Alone together", "social distancing" all takes practice to develop...
Epicurean, simple living in small town rural Maine. The direction, how you chose to live...
Living in a small Maine town, the grapevine news is not just gathered filtering national...
Rural Maine and the day to day when you live here adjusting to conorovirus. Over...