In movies, books knowing how things turn out, what happens at the ending is not so critical.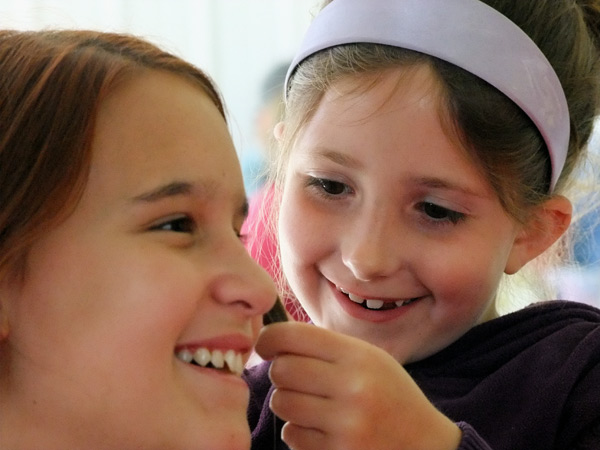 Part of the entertainment is just trusting that usually things turn out for the best. And everyone lives pretty much "happily ever after". In real life, folks want honesty. Need predictable to happen more often than not and routines that are healthy to be happy, content.
Wouldn't you agree that most people are well intentioned?
That we all want the same things? Love, security, family, to work together for the common good? Buckle up. And accelerate away from the stinking thinking, that default notion that others are not so noble or think first only about themselves. And find yourself in Maine where we need each other. Less of us to lean on and we are all more empowered through life's twists, turns and straight aways to reach out to lend a hand, extend a sympathetic ear.
In rural states like Maine where self sufficiency is more critical for day to day survival, I think Mainers extend others more slack, apply less demands.
And look deep inside to cultivate more from themselves. Events that don't turn out the way you had hoped, prayed, dream can sadden. Or the way you look at them, the approach in your thinking can be "wait a minute". With positive consideration that good does triumph, come out of every situation if we pull back and really see the unfolding events.
Learning, growing never stop. Maturity happens because of those events we would not wish on anyone but that have to be experienced just the same. Head in the sand denial to our role in the events is not an option and greater appreciation for life happens from each of the joys and even setbacks all of us go through.
Don't wallow, don't anger, or get apathetic or judgemental during pain and suffering.
Chose to accept and see the how and why and benefit from them. To constantly work on our outlook, to rid ourselves of tearing down "stinking thinking". Otherwise you infect others near and dear around you. You rob yourself and others from enjoying all the good in life, in others in it.
Make things easier for yourself, for others and strive to find enjoyment, happiness that is surrounding us. If we open our eyes, ears, hearts and live in today. Plan and dream in the future. Maine is a place where there are special nooks and crannies to really think. To pray. To accept the unchangeable, to see and believe in the possibilities presented every day to all of us. Many of the ruts, holes, snags we encounter in life are because of our own limitations, not others that it can be too simple to blame. Point fingers at. Keep it simple, easy grasshopper. Strive to not get shook up, to instead hang loose. And become excited, enthused, passionate about what your life can offer others by sharing your skills, talents and working hard on relationships.
I'm Maine REALTOR Andrew Mooers, ME Broker
207.532.6573
info@mooersrealty.com