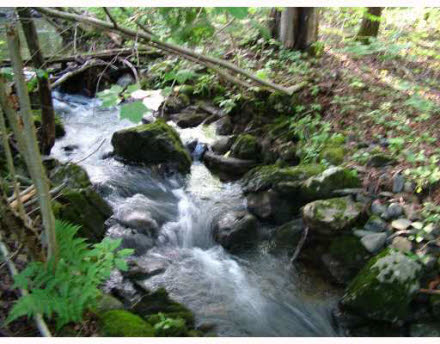 Maine is four seasons and summer is underway which means lots of recreational options.
When you live in Maine fun is in your backyard. If you are out of state, this is what you could be doing. This is what the state of Maine tourism site points out you are missing by being outside "Vacationland." Maine summer kids camps are another option. Teen camps in Maine are plentiful and worth looking into as well.
Seven professional Maine white water rafting is another excellent choice for the family to enjoy a day on the many rivers in the Pine Tree State. Hiking, climbing Baxter State Park is another option with stays after a Katahdin or other mountain hike needing reservations.
Canoeing, kayaking Maine another recreational summer option too. Strap on your bike, or rent one and explore Acadia National Park with its 57 miles of carriage trails and the less-traveled roads of the Schoodic Peninsula. A summer day at a Maine beach, dozing in the sun, reading the book or swimming is a pretty strong attraction, one large reason to get to ME to put some sun, sand in your summer vacation schedule.
Maine is more wildlife, intense scenery and less people for more space.
Is that what you want to have for a guarantee memorable time your next Maine summer vacation?
Of the 21+ million acres in Maine, approximately 10 million acres in Northern, Western, and Eastern Maine are owned and managed by various corporations or individuals. Practically all of these acres are open to the public for outdoor recreation and use of the private lands is a privledge, not a right on a Maine atv. Maine, no matter the season, get to "Vacationland" to unwind, be outdoor for receation fun, scenery, less people and more wildlife.
I'm Maine REALTOR Andrew Mooers
207.532.6573
info@mooersrealty.com.