Riverdance live performance at Merrill Auditorium Portland ME, a road trip.
Quick down, spent the night and then head north, uphill back to the home base in Aroostook County. The tickets bought for a live dance performance at Merrill Auditorium Portland ME that holds over 1900 performance seats. Located at 20 Myrtyle Street Portland ME, Merrill Auditorium is in the city's east section. Built in 1912 and known as Portland City Hall Auditorium, the Merrill Auditorium had a total face lift in 1997.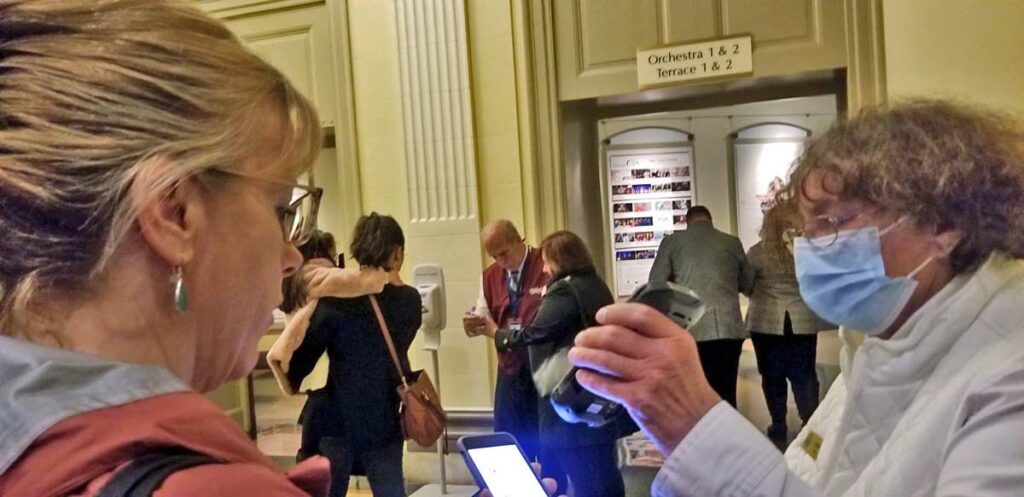 Seating chart for the Merrill Auditorium. Up close, tucked in back under the balcony or side to side. Everyone has their best perch preference for taking in a live venue show at any Maine presentation right? Before television, going out to attend live performances were a frequent habit for Mainers around the state.
I remember my parents talking about dances.
To hear them talk, live bands and dances were happening nightly around whatever area of Maine you called home address. Both around Northern Maine and crossing into Canada to shake a leg and cut the rug listening to "Little Brown Jug" and other classic dance tunes of the time.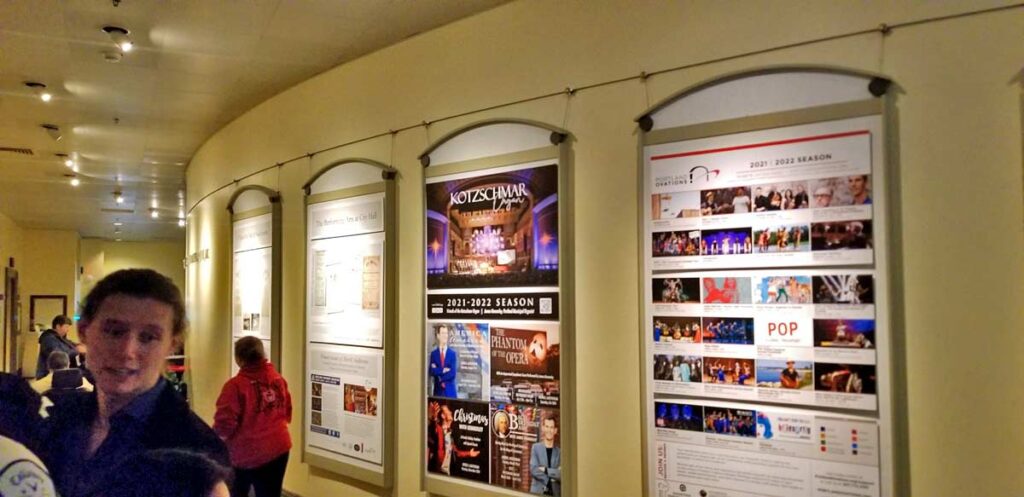 More on the Merrill Auditorium Portland ME facility that hosts of life performances that are worth exploring to stay current.
Lots of events happening and how would you know without making a website visit to check out the entertainment menu at the Merrill Auditorium right? The schedule link for upcoming Merrill Auditorium life performance events.
Riverdance was the magnet tractor beaming us to Maine's big city of Portland for this blog post installment.
What's that I thought I heard for a whisper? "Riverdance" said like a question with raised eyebrows and wonderment. Never heard of Riverdance? Well now, let's cue a Riverdance video Jimmy.
Roll 'em for the home viewing audience to give them a taste of Riverdance synchronized sight and sound.
With a pre-recorded production, a lot of extra treatment happens in the post adjustments before the upload for the home audience. But in a live performance, nothing can be sped up or slowed down. Or air brush adjusted and made just so before release.
The Riverdance performance in Portland ME hit me first and foremost this way.
How can they move that fast, to seemingly float and dart around the Merrill Auditorium Stage like that? A buzz like dragon flies mixed in the change up of lighting and sound. Creating local music of many genres, not just the Irish lilt flavor. New York City street dance steps and music part of the many years of Riverdance expression. The lighting all helped to create a lasting experience taking in the 25th year of Portland ME Riverdance live performance.
Dancing in time, creating a visual and audio buzz to tap into and take in.
Definitely not going to nod off enjoying the Riverdance performance in Portland ME last week.
Riverdance is a theatrical show that consists mainly of traditional Irish music and dance. That's what the Google search for the term "Riverdance" displays. More on Riverdance history.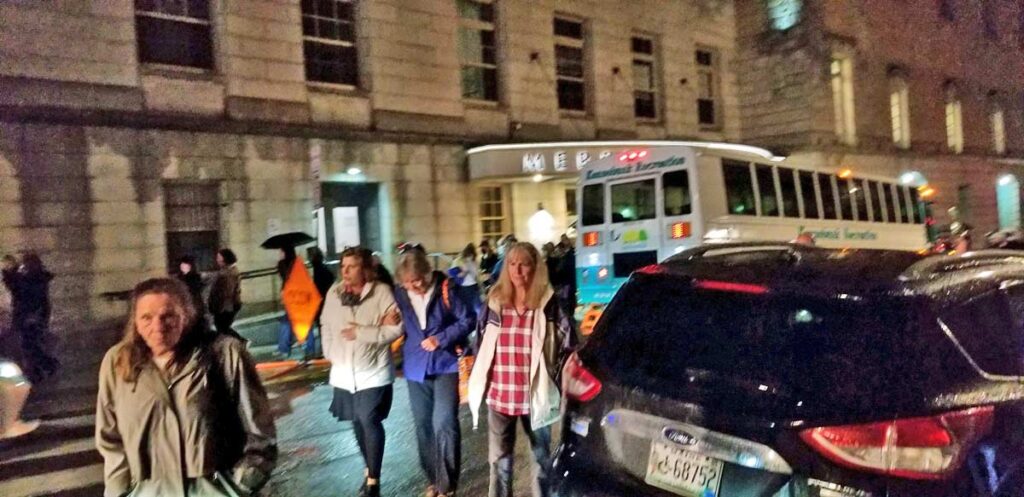 Spring is underway this week in good shape and 80 degree temperatures in our local Maine forecasts statewide.
Opening up lake camps, hosing off the house exteriors and cleaning windows. Putting away winter clothing layers and changing up the wardrobe. Many canoeing or kayaking. On the hunt for fiddleheads. Planning instate stay vacations because we are all some kind of lucky and know it.
Living in "Vacationland" full time as a native with the local insider information on how to squeeze the most of any Maine outing tooling around the state. Feeling very lucky every day in the Pine Tree State.
Hope you are out enjoying Vacationland and thank you for being a faithful follower of our Me In Maine blog posts. What's it like living in Maine? Each blog post tries to chip away at the day to day in the great state of Maine.
MOOERS REALTY 69 North ST Houlton ME 04730 USA