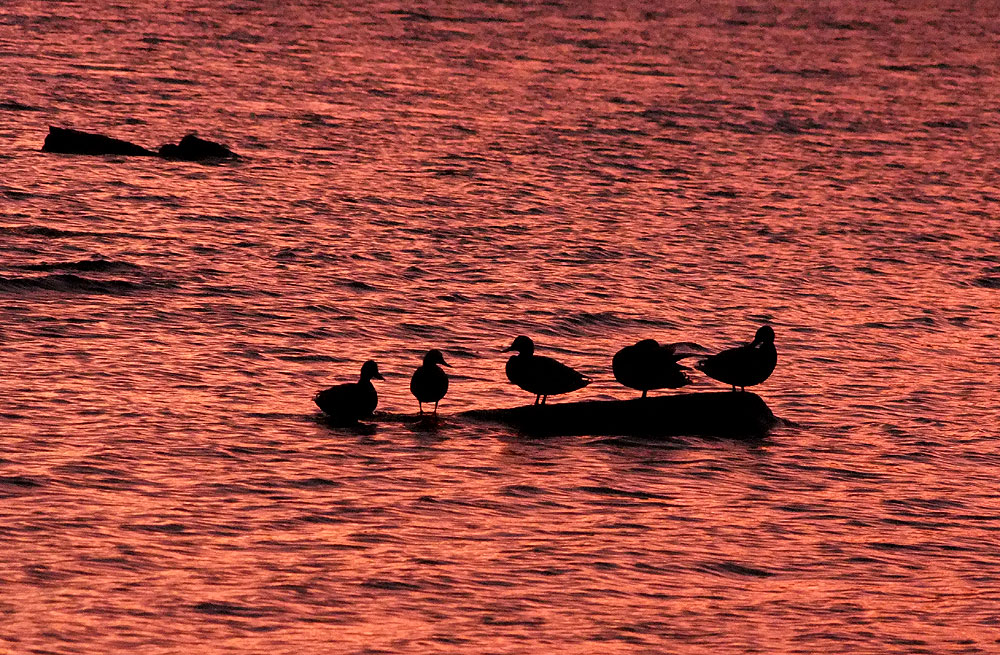 Speed of thought internet, where access is not the garden variety typical available options.
Not what most local providers offer to the general public. No no, this small Maine town invested in a wireless blanket to cover the community. Lightning fast internet bandwidth speeds. With wireless nodes on poles through out the burg, around the village. And serious thought, an investment of tax payer dollars were earmarked to get the zip code some kind of well wired.
Local ambulance EMT's tap into the wall to wall internet strength and hospitals see the vitals as it happens, real time on the way in and prepare for what has to start stat to save a life.
Firefighters have the same information pouring in. Know the situation, who needs to do what when and where before they even roll up the big fire house doors. Fire up the diesel engine. Turn on the lights and siren. And the black and white spotted dog leaps on the back end of the lead fire truck speeding out of the station.
Why? The economic strategy of the small Maine town was to make sure all the existing manufacturing, distribution and service providers already here were never taken for granted. Where municipal officials worked hard to meet the many needs of those already putting cash in the local coffers. But also promoting the safe small town way of life by seriously courting, sparking and going all out with a full court press for the telecommuter. The Jack and Jill out in the wild blue yonder who live in a Hartford CT, Providence RI, Boston MA or NYC who want a change.
The online worker who can take their job anywhere on the planet but the tractor beam tugging at his heart is pulling him to Maine.
That are not tied to a specific location and may have to fly to a major city of two a few times a year to make the leap to the Maine small town work. To smooth any wrinkles being a little further away from the face to face with the customer can cause. But these online bring your job with you folks are some kind of good at what they do. They are valuable to their present employer or are independent contractors that bid on jobs. Proven dependable, on time, to do expert work.
No one wants to lose a valuable trained, seasoned employee or service provider like that right? So what about your local internet providers, show us what you got that's hot. Entice me, "tease me please me" has to happen.
So why this particular place to call home of all the 108 small Maine towns to live, work and play? To raise a family or to think about retiring in? Because of all the four season natural recreational options. The down to Earth friendly people who live in a small Maine town who care about each other. Where there is a connection, a flavor, quality of living that they just can not strain, squeeze, take away from the crime riddled city. The expensive, noisy, dirty, just too many people in a small space urban area.
But this Maine town offering bigger, better, "wicked" fast internet. Hands down as close to lightning as possible for the quick as you can get on the planet.
Takes an investment from the local municipality. Pushing, moving a stack of colored chips onto that economic development life board game space is worth it. Telecommuting to work was not an option fifteen years ago due to limitations of service and speed. But the bugs on that are worked out, and straight ahead highway paved in fiber optics means floor it. The sharp dangerous curves and blind spots have been removed if the small Maine town has vision, a plan, a strategy. A pipe for the electrons to ride the information wave.
And just as important as all the wonderful things Maine is famous for from clean air and water, no traffic, lower cost housing, it's the long list of what we don't have here too. That is a strong attraction to the telecommuter. You don't have to lock your car, there are no daily drive by shootings, no gangs, no living in fear or having to never ever roll through this or that seedy neighborhood where you take your life into your own hands if you do. That's no way to live. That is not what it is like in Maine. People wave, smile, make eye contact and hold doors open for you. Let you go in traffic. They are happier because of where they live that has high test quality of life written all over it.
Telecommuters to Maine, don't need employment to open up, already have that.
Have a satisfying, rewarding job, will travel is the motto on their card. Like a hired gun. Bring it along and spend the money they make outside of the small town in the local community. New dollars to turn over an average of six times in a Maine town means they create wealth. Not recycle it.
I am lucky to live in a Maine town with not just internet, but faster, more dependable, advanced connections. And working to be even better at a rate other areas have ignored. Or have a false sense of security that they have good enough internet service already. It's keep up or get left behind. Let go of that thinking or get dragged under happens. Make it a sport, passion to be better, way beyond just "good enough".
So the wireless, DSL, cable, whatever internet partner options available in a small Maine town need to hop up on the leather examination table covered with paper towel like material.
To turn it's head and cough, have a thorough physical exam. To stay healthy and ahead of the rest of the herd of other small towns. For the "pick me pick me" feeling showing proudly. Like the one you experience every time you wander into a Maine animal shelter. And one pooch or feline does a better job pulling at your heart strings. Ending up riding home with you to a forever home.
To live in a world where we all know time is money. And the only way to make more time is by better use of what we already have. Faster connections, quicker uploads, downloads and redundancy. For consistent, never loose that signal to happen. And always having a pipeline that is providing a bigger chunk of the bandwidth speeds from the ten meg horsepower. So it is like someone put the nozzle of 100 octane aviation grade fuel into the telecommuter's computer. Strapped, bolted on a blue NOS bottle of rocket juice. To really zing, sizzle. All the time.
For Dick and Jane to work hard, be productive online but then shut it off, to enjoy the four seasons natural beauty of Maine.
That everyone from outside of Vacationland wishes they could tap into for more than just one week a year away. If there were just the job options like they already have in the city in Maine. For the telecommuter, with a high tech town in Maine that can offer the speeds and in all spots, he or she now can make the move to a rural lifestyle. Broadband is critical for a small Maine town's survival. The fastest internet speeds in the USA is in a small Washington town of about 7000. pretty close to the same number in a head count of my small town, Houlton Maine.
What little small Maine town would not want to have an extra 1000 people for tax payers, contributors to the local community with all the talents they bring along and contribute to the area? To stem the flow to cities for jobs that are just not available locally. Or ones that were but dried up with automation. Other economic reasons. Folks employed that buy local and keep the lights shining brightly for everyone that already lives, loves and wants to stay in the small Maine town. It's a beautiful thing.
I'm Maine REALTOR Andrew Mooers, ME Broker
207.532.6573
info@mooersrealty.com