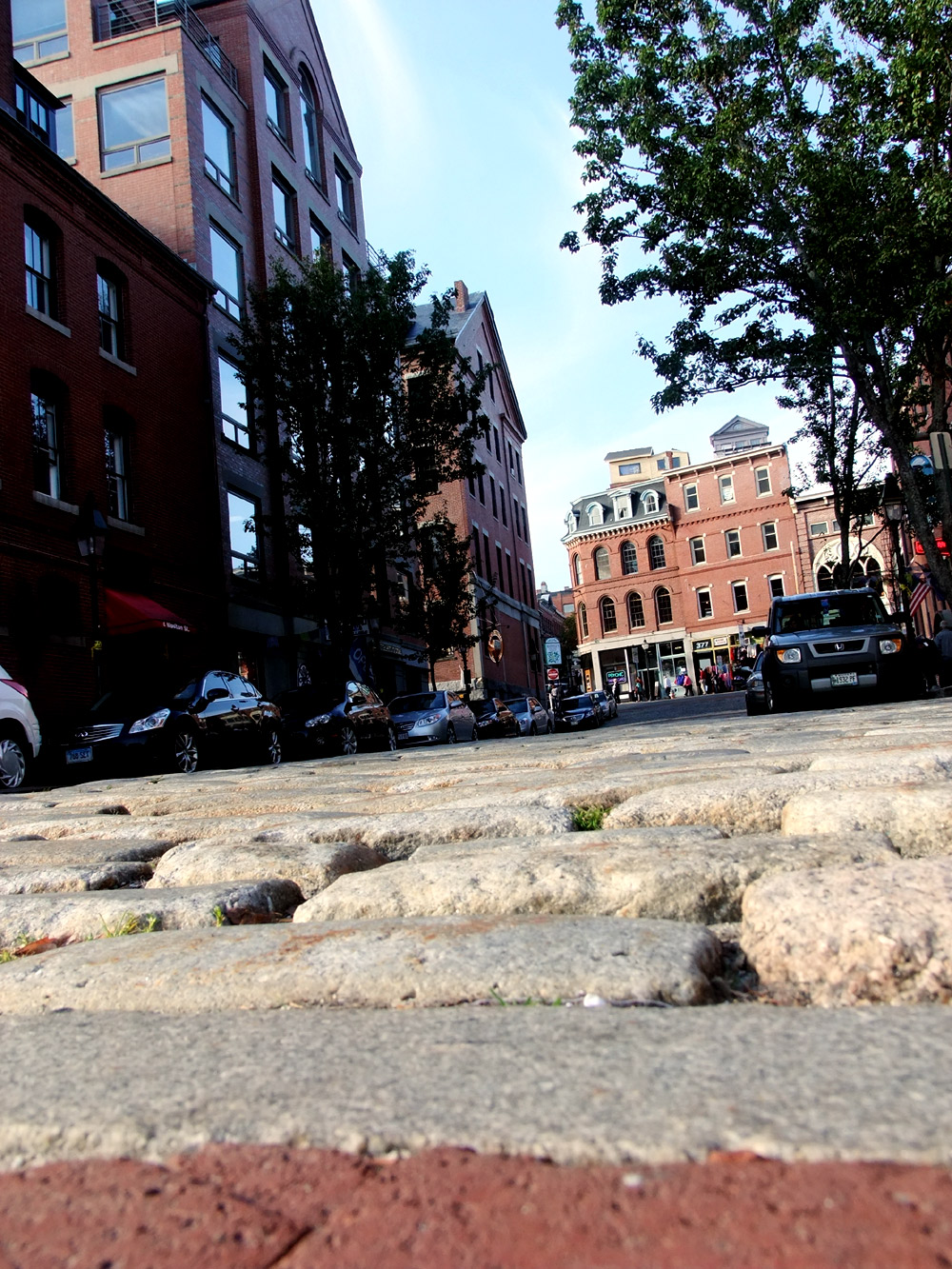 Ask someone about Maine from out of state and often when they raise their hand to say they have been there, it means the coastal regions.
Places like Bar Harbor, Portland, Ogunquit Maine. Or out to Peaks Island, Maine or one of the many others dotting the view off the rock bound, craggy coastline of Vacationland.
But to really experience, sample Maine you have to spend more time than one or two visits.
And not just to the same place, familiar spot. Maine is a big state and takes more time to cover the expanse. To explore, discover. Requires a little more investment of time. Venturing inland to other places like Baxter State Park. Maybe the Northern Allagash Wilderness Water Way. Or the memorable Grand Canyon of Maine, Gulf Hagas. Perhaps white water rafting the Penobscot, Kennebec or Dead Rivers has yet to be stamped on your Maine passport collection of never fade memory making places.
And depending on the season the same places you grow to love and journey to yearly become different in Maine.
Because of what you do there that season. Example, Sugarloaf Mountain is fun to swish swish down hill ski. But in the fall foliage, on the world class golf course, everything at that western Maine venue changes. A different application of the same great fun place no matter what the season, reason for making time to visit. Over and over.
Maybe sneaking across the US border into Canada with boards on the ski rack from Maine. Come here to unplug, recharge like on Cadillac Mountain, in Acadia Park.
Maine, she gets in your system and good luck shaking her. Getting over her. Not going to happen. Maine, consider investing some time and maybe a little money to spend more time in Maine. Start small with a vacation and watch it build up and become a healthy addiction this place called Maine.
I'm Maine REALTOR Andrew Mooers, ME Broker
207.532.6573
info@mooersrealty.com