Our train is heading from Amsterdam after an 186 mile per hour earlier zip trip from London.
Today's train taking us to Paris on a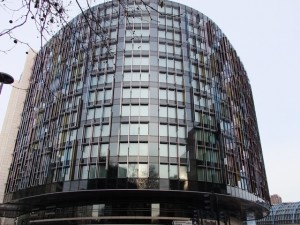 family vacation.
The use of bikes, efficient use of trains and more sensitivity to the environment / resources hits me as more evident on this vacation. Holland is more than tulips, wooden shoes, windmills. Trains are so neat as they take you right to the destination. Leaving you curb side in the communities you want to vacation in, and ability to just walk to your hotel.
No runways, no luggage rotations to discover maybe your bag made it or not.
Taking lots of images and will post as time allows! Not cold weather, easy walk around areas and friendly folks pumping me for information on Maine as much as my family and I are asking lots of questions to bone up on their area of the planet.
I'm Maine REALTOR Andrew Mooers
207.532.6573